''I create stunning balloon pieces. I do not create ordinary, that is what department and discount stores are for.''
Online orders only
minimum $50 free delivery Bundaberg 10km radius
Two-day notice required
my creative range of products
Balloons for all occasions conveniently delivered in Bundaberg
At Hinkler Parties I create extraordinary not ordinary. Quickest way to chat, message me on Facebook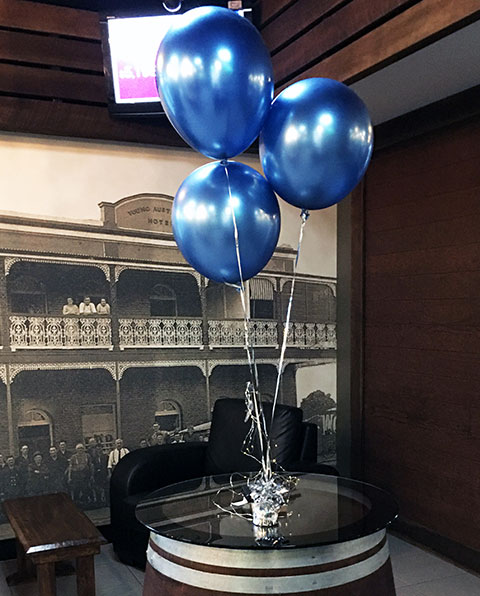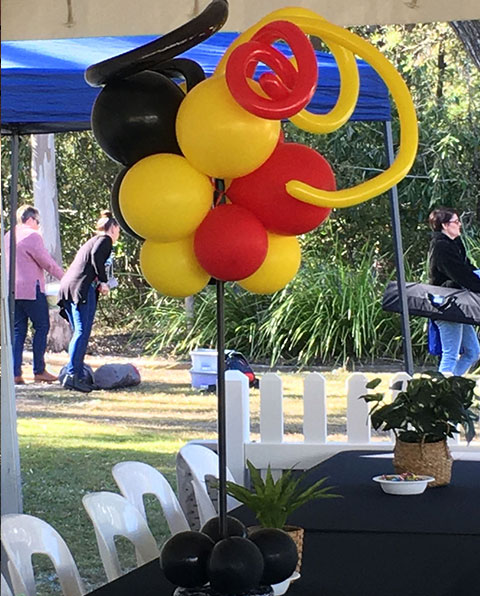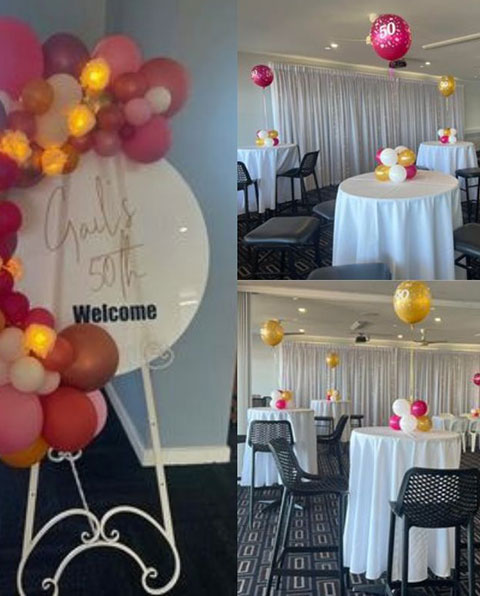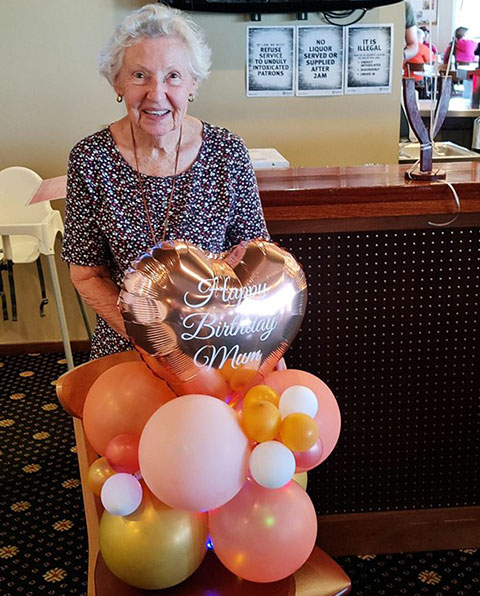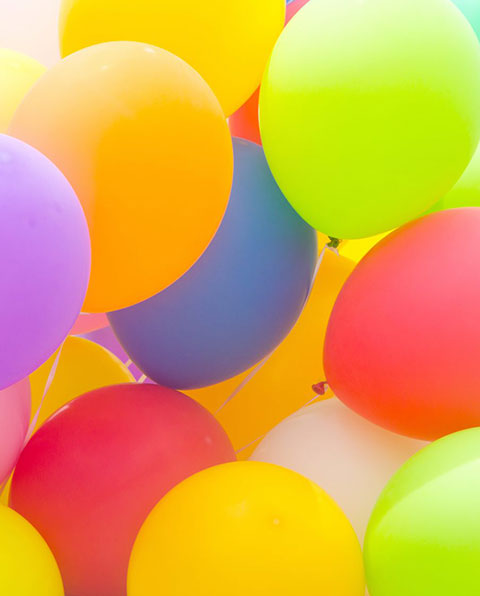 "So thrilled with my recent order. Jen went out of her way to provide the best service. I live in Victoria and she made it so easy to help me decide on a beautiful balloon bouquet for my 1 year old nephew in Bundaberg. …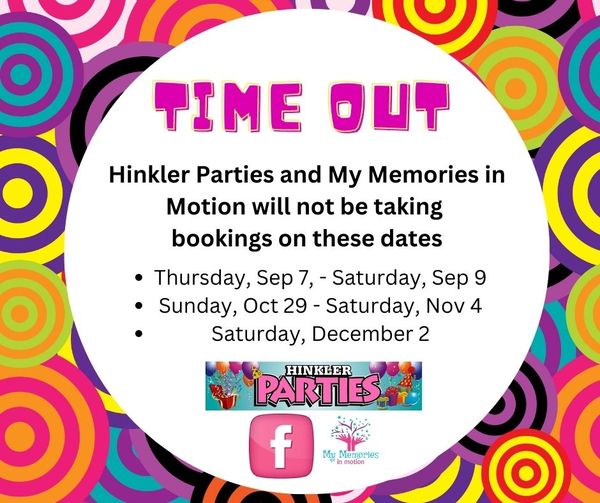 I will not be taking any bookings on and between these dates as its time to give the fingers a break and …
Hinkler Parties balloons & more
Order now, party later. Planning ahead? We love that. Place your order in advance.
Hinkler Parties is Bundaberg's first choice when it comes to balloon supplies. I create commercial display stands, centrepieces for events and I have balloon pieces for every event in the calendar.

My name is Jennifer Spence and I love balloon decor and design. If you are holding an event or looking for anything related to balloons in or near Bundaberg, then send me a message. I also own My Memories in Motion and have lots of examples of balloon art, so check it out!